"Crystal Clear Enlightenment" MY BOOK!!
Updated: Aug 17
Well... it is with great pleasure that I'm able to share with you, that my 1st ever book
"Crystal Clear Enlightenment" is complete!!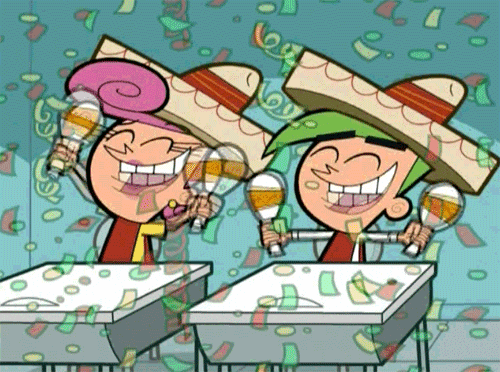 My journey of birthing my book has come to it's completion !
But, now we move onward to the exciting part...sharing it with the world!!
COUNT DOWN IS ON!!!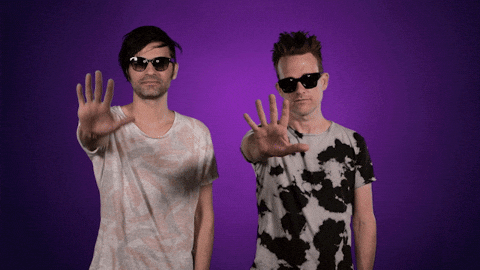 My Release Date is... February 2nd, 2020
YEP...
02/02/2020
The journey of creating my book has been magickal indeed! I worked closely with my Spirit Guides and of course my Crystal Friends to bring you this book all about Spiritual Growth!!
Let's so back in time and take a look back a bit on my journey in this creation!!
I started writing my book in July 2nd, 2019.


Let the Writing Begin...
The Crystal I chose to help me with my writing process was my Calligraphy Stone you see here!
Calligraphy stone is made up of fossilize seashells, thus forming the lovely pen-like marking on the Crystal!
It's wonderful and super beneficial if you a the creative type! Super awesome for writing, art and theatre type work. This lovely Crystal will enhance your creativity and gives you inspiration!
Another benefit if your writing a book like I did... it helps remove writers block!
Luckily for me, my writing flowed so quickly and easily!! I believe it was because I was an open conduit, allowing me to tap into my higher self & guides and of course the help with my Calligraphy Stone Friend!
Proofing took the longest!
I printed from my computer all the pages of my book... sat there and read each page. I would then highlight any errors or things I wanted or needed to fix.
I did this process twice!! The 2nd time around, I would notice errors yet again. I finally decided I was going to drive myself mad if I didn't just "close the proofing chapter" and let it go!! I could honestly critique my pages till I was blue in the face!
But at some point, it's time to just TRUST!!
I finished proofing for the 2nd and final time on September 10th, 2019
I am so super blessed to have my Daughter Kelsey and Husband Jared helping me along!! Kelsey did all the photography in my book, while Jared did all my digital art work and the cover of my book!!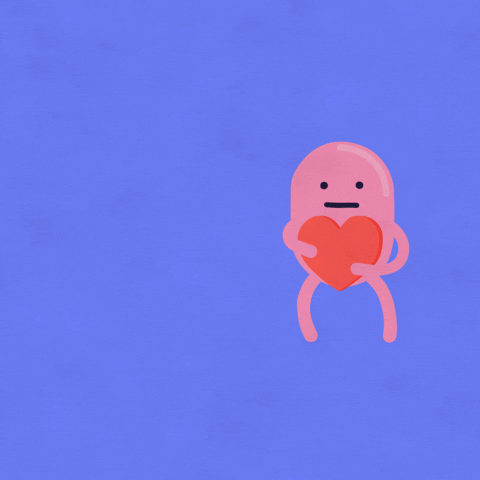 A HUGE Thank you to the both of them, for helping me along the way!! By providing their artistic minds to my book project!! For being so encouraging along the way!! Thank you!! I love you both!
Also a shout out to Ethan Lazzerini, a fellow author friend... who was there to answer any questions along the way!! THANK YOU Ethan!!
Submitting Time!!
So that leads me to December 26th, 2019
With so many options out there, I decided it would be best to self publish!! Not only are you able to get it to the masses faster (which is my goal, so I can help assist people now!) but in my opinion, I feel I have more control over my book!
I submitted my cover art and my written pages for my book to my publisher KDP!
I requested a proof book copy to be made!!
My 1st run came on December 30th, 2019
and it looks great!! A few things needed to be tweaked, nothing too crazy... a few errors here and there!
But all and all... I had butterflies checking it out for the 1st time!
I ended up doing an "unboxing" type video. Take a peek!
December 30th, 2019
I'm OFFICIALLY done !!
WAHOO!!!!


Here is my revised cover and final proof copy of my book!
I received this copy with my changes on January 3rd, 2020!!






I did another video explaining my book...


What Will You Learn in "Crystal Clear Enlightenment"
My book is 197 pages, packed FULL of useful information as you continue on your spiritual path!
If your new to your awakening, or have been on this path for a while... my book will help!
So at this point you are probably wondering what you will learn in there's pages!!
Let me list that here for you!
Chapter 1: All about Crystals, how to work with them etc.

Chapter 2: The importance to cleaning yourself & space.

Chapter 3: Benefits of Meditation & how to do it!

Chapter 4: How to connect with your Guides & Angels.

Chapter 5: Learn the meaning of receptive numbers you're seeing & feathers.

Chapter 6: Understand your psychic abilities and how to enhance them.

Chapter 7: Ways to protect your energy with Crystals & Shielding.

Chapter 8: How to stay grounded and more present

Chapter 9: Learn all about working with the Lunar Energies!

Chapter 10: Visualization practice and understand the Laws of the Universe.

Chapter 11: Things you might experience when going through the awakening process.
I packed my book FULL of useful information!!
It is honestly the book I wish there was when I was going through my Spiritual awakening!
So...now it is here!!
It's here to help you understand that you are not alone!!
Sometimes going through an awakening can be confusing! You might wonder if what is happening to you "normal" and my book is here to reassure you... your on the right path!
My wish is to reach many with this book. To be able to assist people on their Magickal journey of expansion!!
I'm excited to share "Crystal Clear Enlightenment" with YOU!!


It will be able to purchase my book online at Amazon.com for only $14.99!!
Once my book goes LIVE & available on 02/02/20 I will have the official link for purchase!
Until then, mark your calendars!!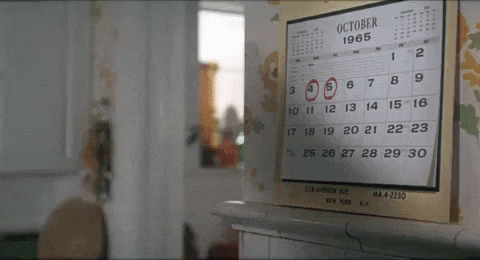 I will also have limited supply of copies for sale that will be signed!
You can get these from me in person at my events that I have ongoing through the year!
Here is the flyer with my upcoming events,
I will have them available at my March Sound Bath!!
Thanks again for everyone who has shared such kind words about my book already!!
I appreciate all the love and support coming my way!!
Looking forward to hearing what you think about my book soon!!
Until then..
I'm sending YOU...
Light, Loves & Lunar HUGS
Bridget M. Shoup
"The Crystal Healing Gypsy"
(909) 851-4305
#Book #SpiritualGrowth #Enlightenment #CrystalClearEnlightenment