Why not... "Let Go & Flow"
Updated: Aug 17
As you have heard, I have a Chakra Sound Bath Series this year!! It got off with an amazing start with my "Get Grounded" (root chakra) session in Jan.!!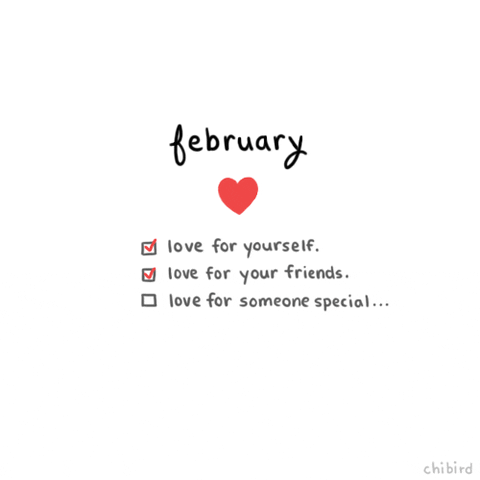 Here we are now already in February... and this month is all about
"Let Go & Flow"!!
This Month we will focus on the Sacral Chakra!!
How to know if your Sacral Chakra is off balance???
Lack of creativity

Lack of motivation

Feeling unimportant

Repetitive dysfunction relationships

Fearing change

Emotions all over the place

Feeling depressed

Pain/issues in hips, kidney's, sexual organs
My upcoming Sound Bath can help counteract the issues of imbalance!
You are Invited...
~Chakra Sound Bath Series~
"Let Go & Flow"
Saturday February 15th, 2020
5:00-6:00 PM
Location:
InnerWorks Wellness Center
1306 N. Monte Vista Ave. #8
Upland, Ca 91786
Cost: $20 per person
Register: CLICK HERE
February is the LOVE Month!!
Why not take some time for yourself!!!
Self-Love time is not selfish!! It's a way we can fill our cup up with good positive energy, thus allowing us to share our over flow with those around us!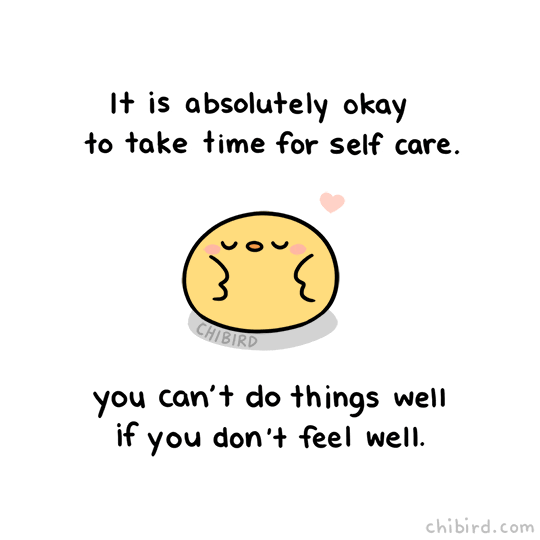 What to Expect:
My "Let Go & Flow" Sound Bath will help you learn to relax and flow with the Universal energies that surround you! This process will spark your creativity juice and getting them moving again!! You will feel more creative, motivated and less stressed than ever before!! This is the BEST way to detox your energetic body!!
It's Y O U
Time!!!
My Session...
I will be guiding you in my special Meditation to help bring your Sacral Chakra into alignment!
Then immediately following that, you get to enjoy my Crystal Singing Bowl Sound Bath!!
Wondering what the benefits of a Sound Bath are??
What to Bring:
Yoga Mat

Blanket

Pillow

Chair (if not wanting to lay on ground)

A Positive Open Mind
**Please plan to arrive 10 mins early to fill out required paperwork for this event!**
Here is an example of a past Sound Bath so you can get a taste of what it's like!
I always start off my Sound Baths by playing my tongue drum!!
I invite you to get completely comfortable, and then we begin!
Spaces are LIMITED so don't wait to sign up today !!
Looking forward to sharing some Magick with you soon!!
If you have any questions, feel free to either comment below or contact me!!
Sending You...
Light, Loves & Lunar Hugs,
Bridget M. Shoup
"The Crystal Healing Gypsy"
(909) 851-4305