Full Moon in Leo~ Feb. 8th, 2020
Updated: Aug 17
Astrological Sign: Leo
Sign Element: Fire
Planet: Sun
Expect: Friendliness, kindness, generosity, courage, honestly, loyalty, good mood.
Watch Out for: Stubbornness, taking undue credit, coldhearted when hurt.
Moon Age: 14.1 Days
Visibility: 99.4%
Phase: Full Moon/Mother
Phase Season/Moon Name : Snow Moon/Sage Moon/Hunger Moon
Wheel of the Year: Imbloc
Other Energies: None
Crystal Suggestions: Golden Tiger's Eye & Onyx
Happy Full Moon Dear MoonLights!!
We have now arrived to the love month of February!!
As we move through this month.... remember that loving YOURSELF is very important!!
We are incharge of our own true happiness, and the only way we can be in a good place is by taking the time to love ourselves. Do what makes you happy and feels good!
No one else can make us happy but US!
By taking time to love ourselves, we will then have time to help and assist others on their journey!
One way to show yourself love is by keeping your chakra's in alignment! You can do that by coming to my next Sound Bath!!
News
Upcoming Events:
Chakra Sound Bath Series...
A super way to get your energetic body in tip top terrific space (mind, body, spirit) and detoxed is by coming to one or all of my upcoming Sound Baths!!
Check out my "Chakra Sound Bath Series"!!
2nd one in the set will take place on February 15th, 2020
from 5-6 PM
at InnerWorks Wellness Center in Upland, Ca
$20 per person




Book Release... It's Now Available!!
"Crystal Clear Enlightenment"
So.. when my Guides come a knockin'... I listen!!
The super cool date of 02/02/2020 is when my book was officially published!!
Yep the Palindrome !!
It had to happen...besides, it has the same amount of 2's and 0's as my original release date....so It's Official!
My 1st book called "Crystal Clear Enlightenment" was released and officially published.. on
02/02/2020 (February 2nd) !!!
This book is going to help guide you through your Spiritual Enlightenment experiences! I've packed it FULL of information and I'm so very excited to be able to share this with you!
It is now available online through Amazon, or you can get a copy from me in person at my Sound Bath Events!!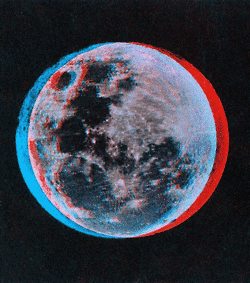 Ok.... let's move onward and learn how this Full Moon in Leo will affect us!!
Moon Energy Report


















What to Expect When The Full Moon is in Leo...
Get ready for a day & night full of energy!! You will also be feeling super optimistic when the Full Moon is in Leo!
Bravely will come with ease and you will feel like you can do everything you set your mind to! The perfect energy for the Full Moon! You will feel the need of being acknowledged, and appreciated and will be in search of compliments from others!! As that energy is present, be mindful that as what you put out you receive, so make sure you share compliments with others too today! Tonight will be an amazing night for celebrations, presentations, and social events!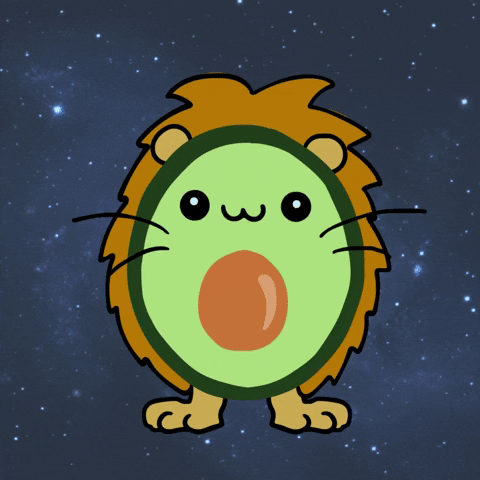 People Born When The Moon is in Leo...
You will be affected less by the above energy, as the Sun is your ruling planet, the sun affects you more! You are an open person, you like attention, and you are a born leader! You tell great stories that engage people! You have the ability to impress people with ease!
Season Of The Moon... 
Snow/Ice/Hunger Moon are all names you will hear the Full Moon being called in Feb. 
It's no big surprise why the Season of the Moon is called Snow & Ice Moon.  Tis the season for lots of both!!
Named after the snowy Month of February by our Ancients as their way to keep track of the time of the year.
Some of the North American Tribes named it Hunger Moon, as it was a time that food was scarce. 
Crystal Suggestions...
The following Crystals are most beneficial to work with when the Moon is in Leo. If you are in Sun/Star Sign of Leo, these Crystals will also be of benefit for you to work with. They will help balance you out, allowing the positive within your sign to be amplified and the negative to be less of an affect on you.
Golden Tiger's Eye:
Associated with the Sun, Golden Tiger's Eye will give you courage in any new undertakings! It will also assist you in acknowledging your Self Worth as well as brings balance into your life again!
Helping you become more creative. Especially beneficial on a New Moon in Leo combo.
Onyx:
Protection and Stability are at the forefront when working Onyx! It's important to maintain grounding when the Moon is in Leo and Onyx will help with just that!
Onyx will also help enhance strength within!
Have a super Full Moon Night!!
Make sure you take time to do your ritual work and remove the things that no longer serve you!
While your at it.... make sure you cleanse your Crystals & allow them to recharge under the full Moon tonight!!
Sending You...
Light, Loves & Lunar Hugs,
Bridget M. Shoup
"The Crystal Healing Gypsy"
(909) 851-4305