Time to "Get Grounded" !!!
Updated: Aug 17
Happy 2020... How has your year been so far???
Well... It's time to Get Grounded!!!
Have you been feeling a bit "off" lately??
Feeling a bit scatter and all over the place??
Then I have a treat for you!!
You are Invited...
"Chakra Sound Bath Series"
~Get Grounded~
Saturday January 18th, 2020
5:00-6:00 PM
Location:
InnerWorks Wellness Center
1306 N. Monte Vista Ave. #8
Upland, Ca 91786
Cost: $20 per person
Register: CLICK HERE
What to Expect:
My "Get Grounded" Sound Bath will help you become more present, less scattered!
It will bring you peace and stability, as you move forward in 2020!!
This is the BEST way to detox your energetic body from 2019...
it's Y O U
time!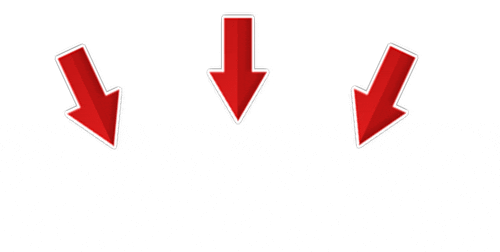 I will be guiding you in my special Meditation to help bring your Root Chakra into alignment!
Then immediately following that, you get to enjoy my Crystal Singing Bowl Sound Bath!!
Wondering what the benefits of a Sound Bath are??
What to Bring:
Yoga Mat

Blanket

Pillow

Chair (if not wanting to lay on ground)

A Positive Open Mind
**Please plan to arrive 10 mins early to fill out required paperwork for this event!**
Here is an example of a past Sound Bath so you can get a taste of what it's like!
Spaces are LIMITED so don't wait to sign up today !!
Looking forward to sharing some Magick with you soon!!
If you have any questions, feel free to either comment below or contact me!!
Sending You...
Light, Loves & Lunar Hugs,
Bridget M. Shoup
"The Crystal Healing Gypsy"
(909) 851-4305